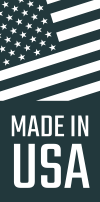 Animals & Pets
BodyBagMan manufactures durable plastic for pet remains. Affordable, high-quality pet sized bags come in custom sizes to suit any need.
Large enough to contain a Great Dane or as small as a Chiwawa. Need a special size or gauge? We can make it!
All Body Bag Man plastic is made in the United States and is crematory safe.
Our Body Bags Are Perfect For: